By Umapathy - From : Chennai
9 Reasons You Should Write List Posts
List Posts Are The Ultimate Promotional Tool For Any Blog. They Attract New Readers And Get Linked A Lot. Here Are 9 Reasons You Should Write List Posts....
Most Recent Post: 4 Days Ago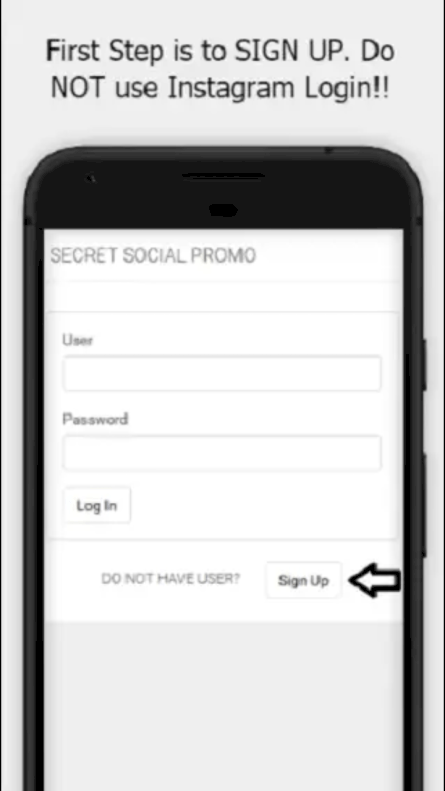 By Pushkar Kathayat - From : Dehradun
Ways To Check Who Is Viewing Your Instagram Profile
Nilamber Pitamber University Exam Date 2018 NPU Datesheet BA BSc BCom B.Ed Part 1 Part 2 Part 3 NPU Exam Schedule Npu.ac.in Time Table...
Most Recent Post: 43 Hours Ago
By Sandeep Mittal - From : Delhi
Revenuehits - Google Adsense Alternative
...
Most Recent Post: 2 Years Ago