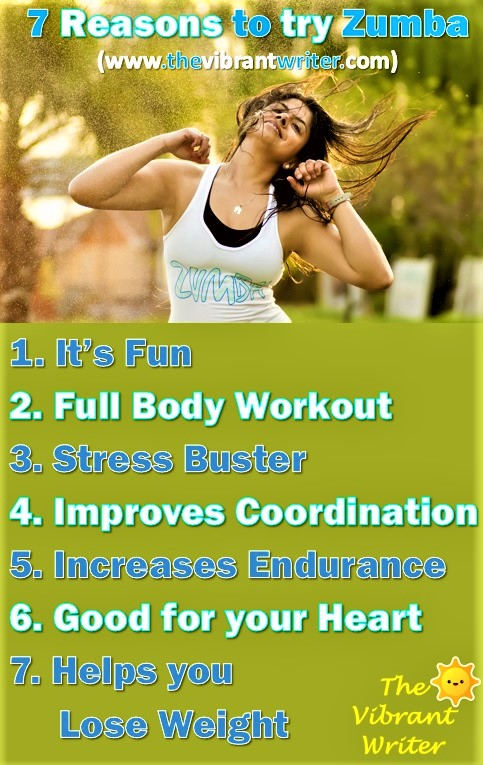 By Yamini Kharat Saha - From : Mumbai
7 Reasons To Try Zumba (even If You Are A Non-dancer)
Please Follow And Like Us:Follow If You Are A Non-dancer Like Me You Would Relate To My Experience Of Trying A Zumba Dance Class. Starting Of This Month I Pushed Myself Out Of The Comfort Zone And On To The Hard Floor Of A Zumba Class. The ...
Posted: 10 Months Ago
My Life Changing Ways
Hello My Lovelies, I Have Missed My Spot On This Shrink's Chair For Quite Some Time. I Thought I Should Try Living In IRL As They Say Be......
Posted: 4 Years Ago