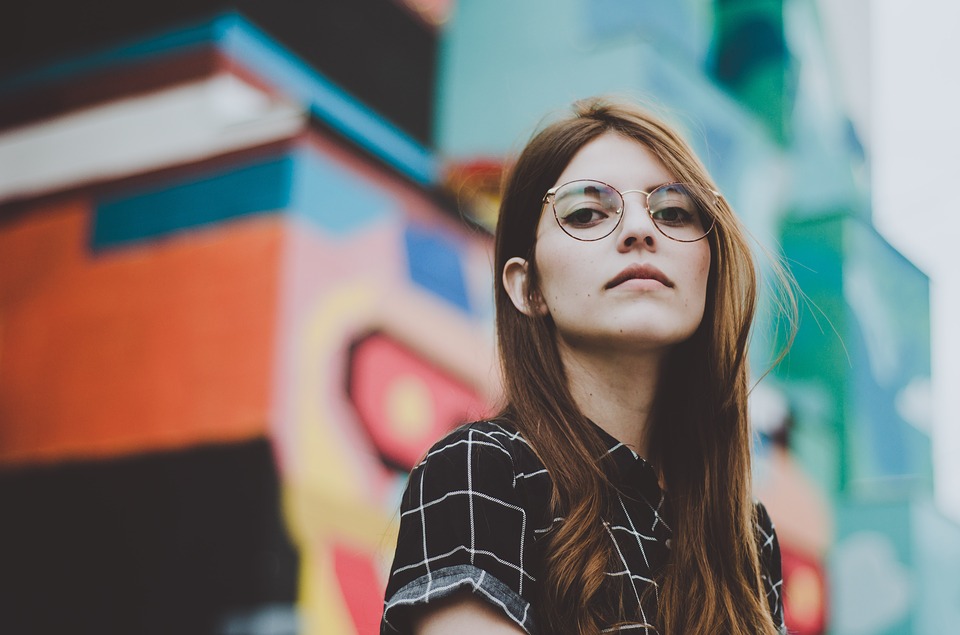 By AKSHAY - From : New Delhi
Why Is It Crucial To Upload Your Acting And Modelling Portfolios Online?
Web Presence Is Extremely Important These Days, Especially For Aspiring Actors And Models. It Is, In Fact, Crucial To Display Your Work On Social Media And Other Portfolio Platforms If You Are Working In Such Highly Competitive Sectors As Modelling And Acting. Because The Demand For These Career...
Posted: 2 Days Ago