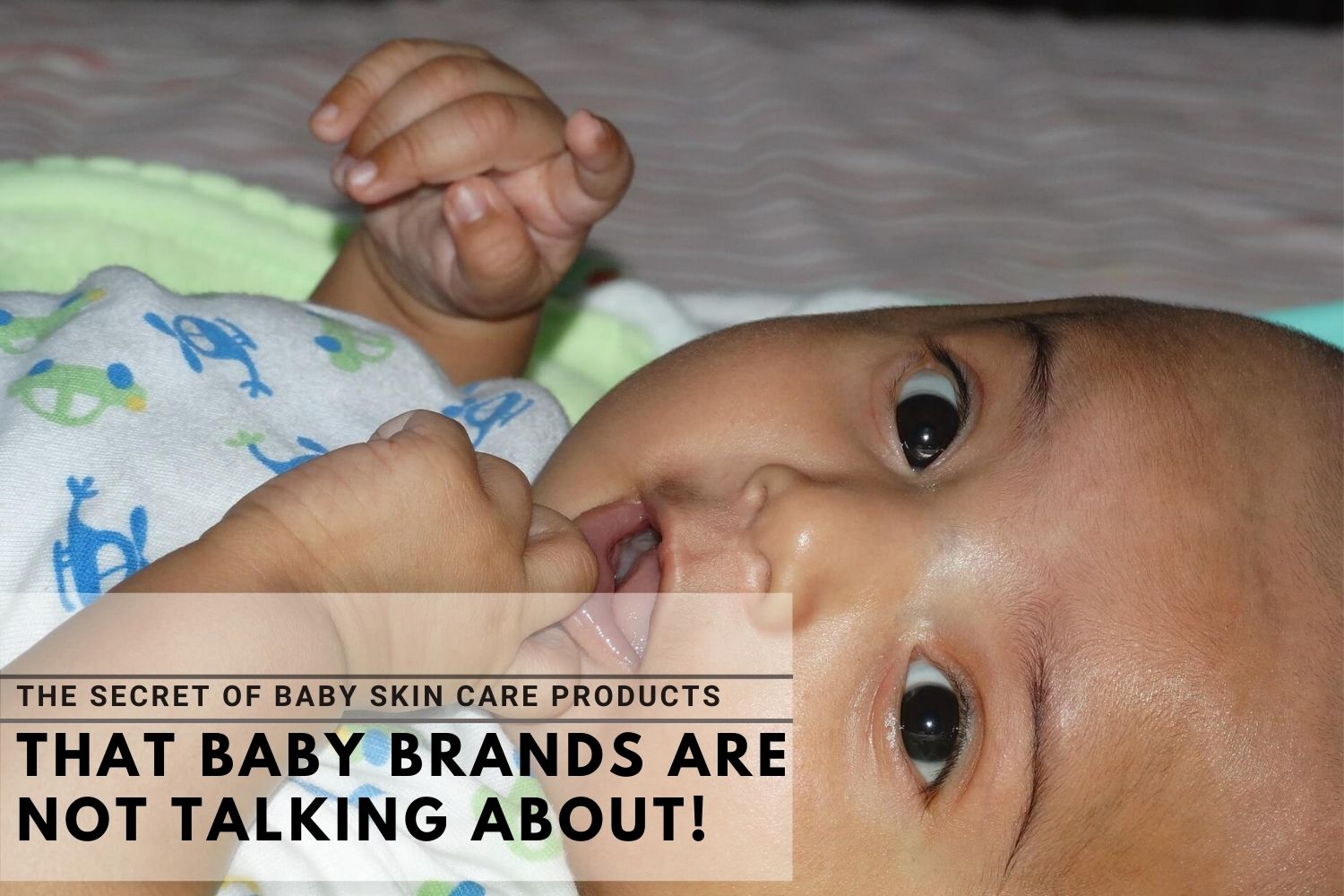 By PRERNA - From : Mumbai
The Secret Of Baby Skin Care Products That Baby Brands Are Not Talking About!
While Parents Are Trusting Of Baby Brands In The Market, As An Informed Parent You Should Always Read The Label And Look Out For Nasties In Even Baby Products. Not All Brands Are Creating Baby Safe Products. So What Is The Secret Of Baby Sk...
Posted: 7 Months Ago